Welcome to make-up & beauty by Emma Rae
Make-up is art, beauty is spirit.
trained to perfect your inner beauty.
About
Hey! My name is Emma and I'm madly obsessed with anything make-up and beauty! I love how there's no right or wrong way to apply make-up! Blusher and lipsticks can be used as eyeshadow, and eyeshadows can be used as blusher or highlighter, anything is possible! As a little girl I used to watch my mum do her make-up and transform into this confident and beautiful women! It amazed me how make-up could make someone feel this way and from then on I knew I had to be the one to give as many people I could this feeling!
I studied BTEC art for A-Level as I wanted a platform of artistic skills to bring to my passion of make-up. From there I studied a short course at London College of Fashion and went on to complete my full BA Hons degree at Bournemouth Arts University! Where I learnt so many different genres of make-up, from theatre and fashion to prosthetics! Since finishing uni I have started my own Beauty Business and become a mummy of two gorgeous boys!! Life is full, fun and fast paced but I wouldn't change it for the world! I love meeting new people and constantly learning, talking and connecting with everyone I meet on my make up journey! It is truly a privilege to be able to enable my clients to feel and look the best they possibly can and that's why I'm in this industry!
My Beauty room is currently based in Old Town, Stevenage Hertfordshire where I mostly work day to day but for Bridal clients I am willing to travel!
Thank you for reading all about me!! Now it should be all about you so send me a message and let's talk Make-Up !
I offer a bespoke make up service and can transform you for any occasion, whether it be as a wedding guest, special event, night out, day at the races, Halloween or at a festival!! I also offer 1:1's where you can learn your face or bring a model and be taught all the make up tricks I use to complete a flawless look! I use all high end brands such as MAC, Bobbi Brown, Georgio Armani, huda beauty and many more!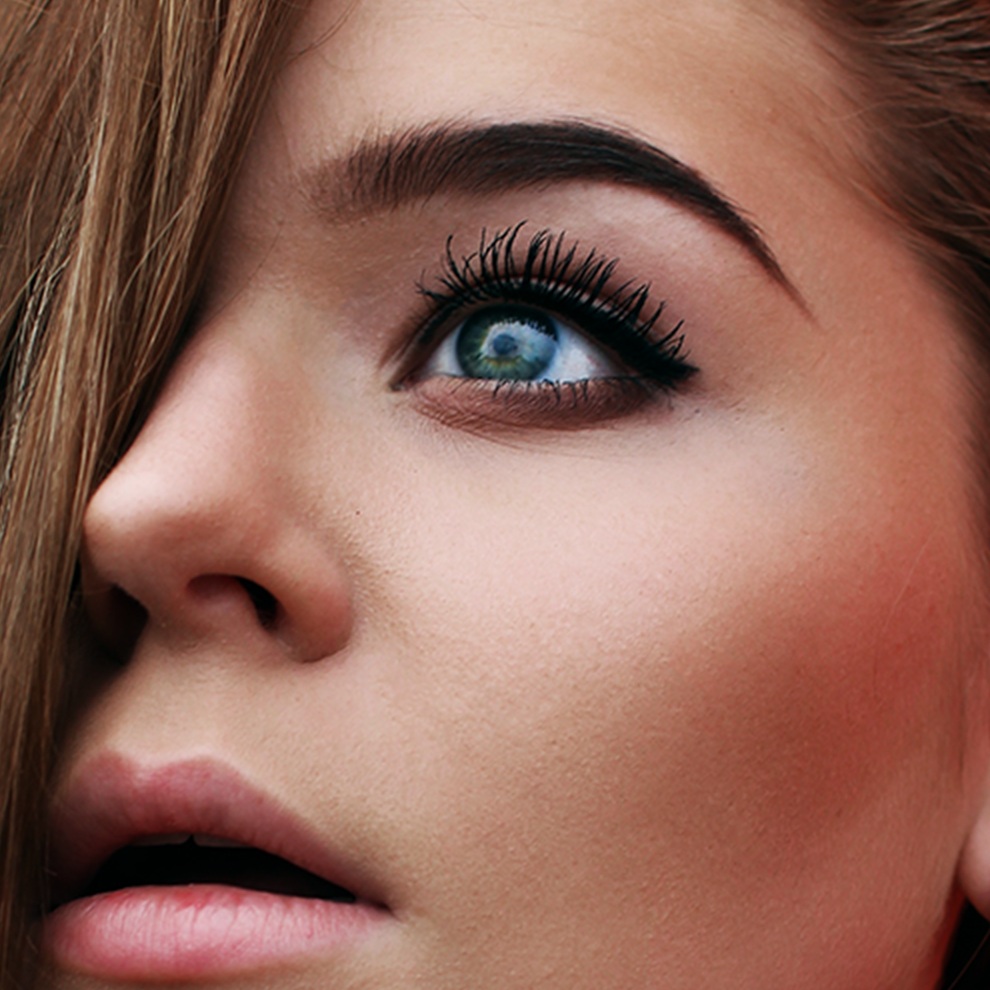 As a make up artist I know how important Brows are and so I trained in High Definition Brows - a bespoke treatment tailored to each individual! This includes threading, waxing, tinting, trimming and tweezering! And I aspire to create the perfect brow to suit you whether it's to tame busy brows or help regrow over plugged brows from over the years! A patch test is required 48 hours prior to your appointment!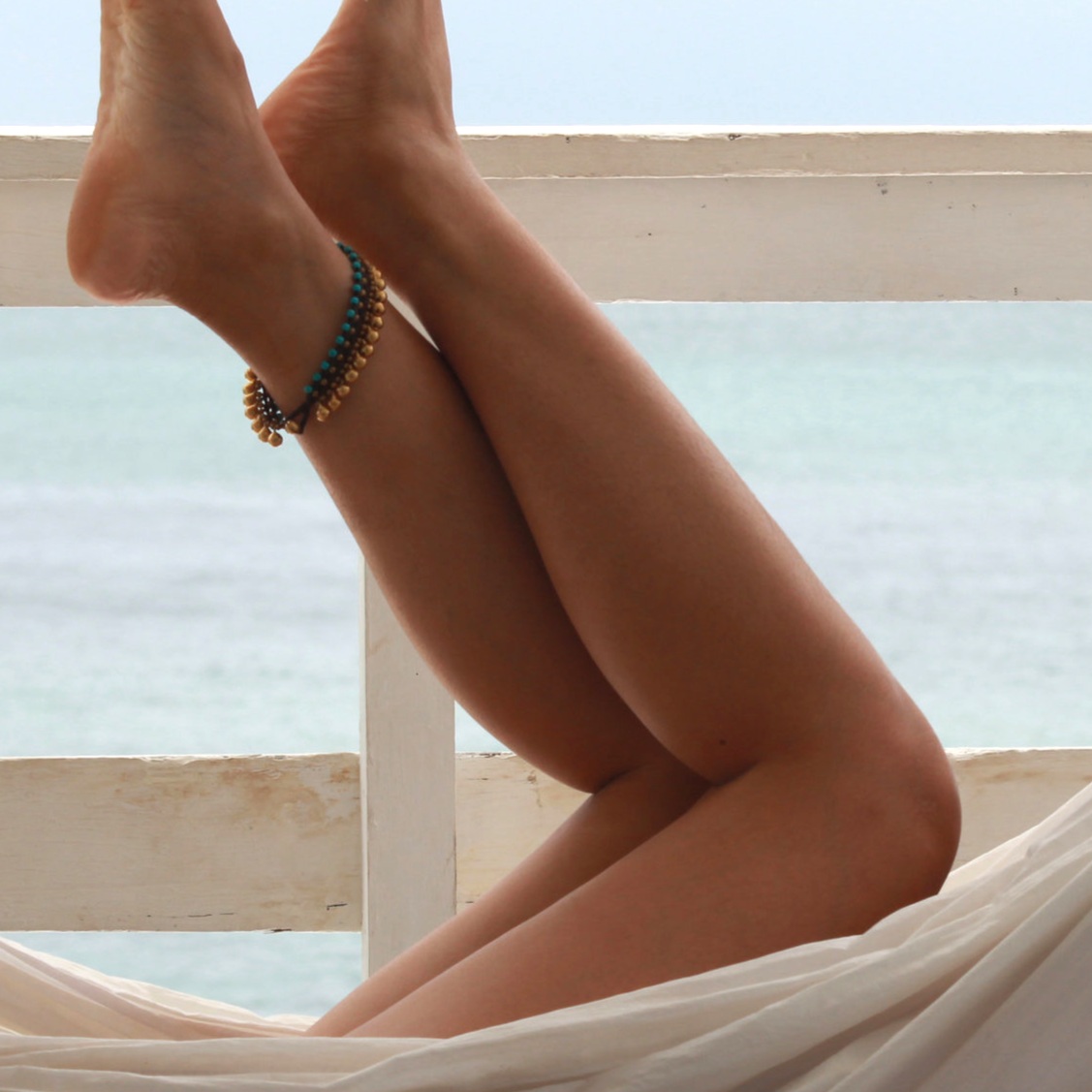 Sienna X is a beautiful natural looking tan that varies in a range of different shades fitted to suit you for any occasion! It is a faster and safer way to achieve that beautiful glowing skin, that you'd have to spend hours in the sun to achieve!I am fully qualified and have been a mobile spray tanning technician for 5 years! I love giving my clients the glow that they deserve for every-day or that special event!
I really want to be able to give the full package to my clients, so I will be learning LVL Lashes and all things skin like facials, and chemical peels! For the perfect make up to be achieved, skin has to be at its best! This will enable me to get your skin glowing before the big day or even as an ongoing treatment! The way we look is so important to so many people these days, and let's face it if you feel good then normally everything else will fall into place!